We are certainly walking paradoxes. We all want to do something big and be successful. Unfortunately, very often we get stuck in the rut or in the mode of learned helplessness.
We just lie there in a puddle of our tears and weakness. Every now and then when someone passes us by, we cast them a most imploring look with a silent request "help". But the help never comes.
It's time to change it. It's time to act and kick yourself in a butt. And the Impossible Tuesday will show you how.
Two Typical Strategies To Make Progress
I believe that maybe 0,001 percent of all the people have this natural, inner motivation that allows them to always work at full capacity. No matter what they do, they always do their best.
But what about the rest of us, mere mortals?
We are royally screwed. Usually, we are doomed to use two compensatory strategies:
using external motivation (i.e. forcing ourselves to do something)
Building habits
Building habits is the best way to guarantee the long-term success. Having a habit means that your brain doesn't have to spend much energy to perform a given activity. What's more, the activity itself is usually the source of constant satisfaction. After all, you are doing something productive every day!
Normally, this is the best possible way to do something. You don't huff and puff every day to achieve your goals. You are consistent and methodical. As great as this strategy is, it has one big disadvantage – it takes time. Not everyone has enough patience to do it. Not everyone wants to wait a couple of years to be great at something. That leads us to the second strategy.
Using external motivation
Even though the consistency is the key, a short sprint every now and then might help your progress skyrocket. This is what allows you to grow and develop fast – short spurts of concentrated focus.
Think about a physical development, for instance. If you do 20 push-ups per day, you will get bigger and fitter only for some time and then hit the wall. However, if you force yourself to put some more effort once per week, you will keep on growing and developing.
If you learn 5 words per day, then pushing yourself to do 50 words on just one day will more than double your learning pace. Will it frazzle you at the same time? Hell no. That's just short sprint. You do it and then you're back to your usual pace.
The thing is that usually it's difficult to get a grip on yourself and actually do something.
That's why you need a gentle reminder to get off your butt. A gentle kick, if you will. Actually, the truth is that you probably need a boot so far up your ass that it will act as a pacemaker.
And I am here to deliver this kick.
The Impossible Tuesday – What Is it All About?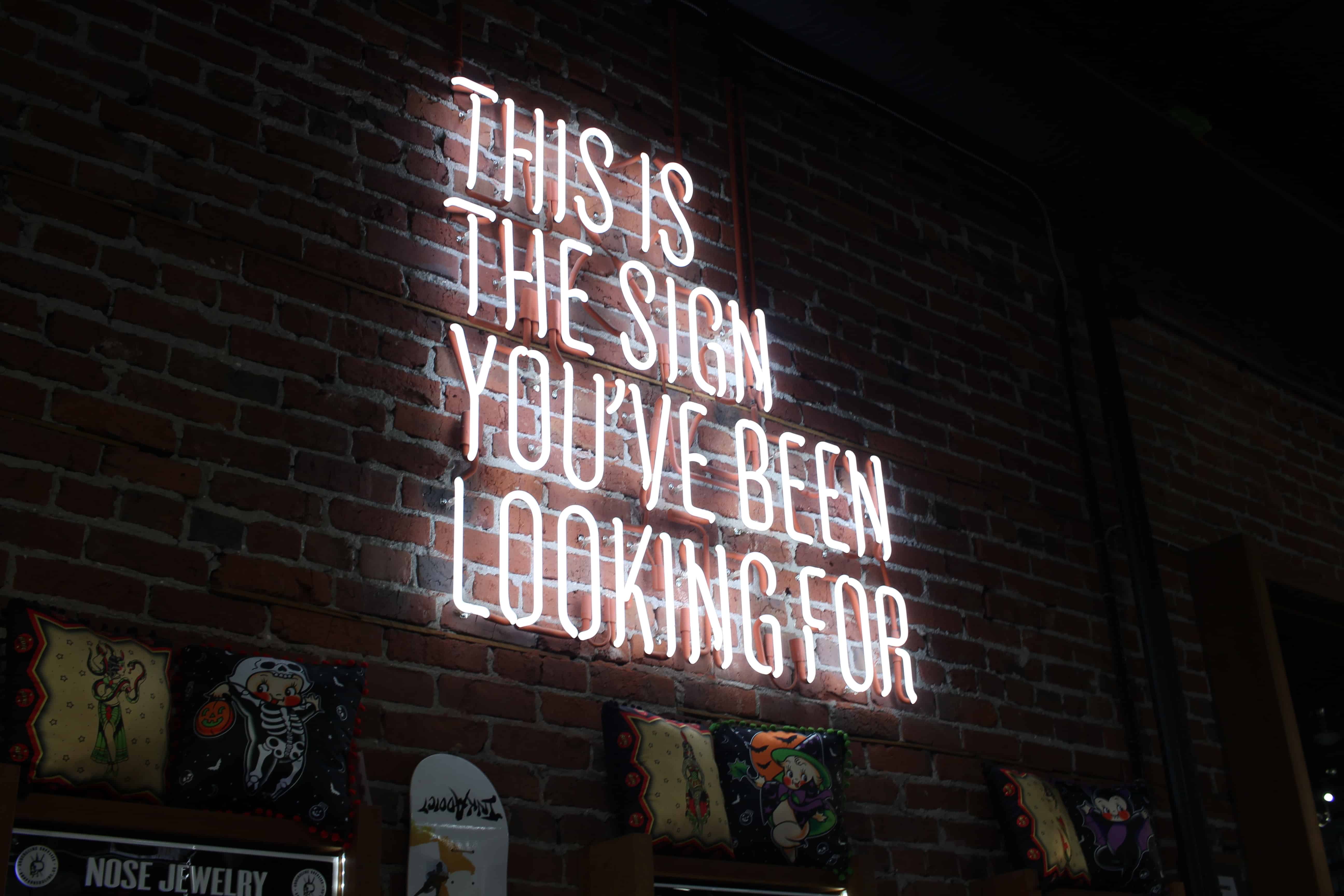 The idea for the Impossible Tuesdays came to me over two years ago. I knew that I was doing a lot but I felt that I could much more. I just needed some reason. Something to force myself. This is how the idea of the Impossible Tuesdays came to be.
I decided that on this very day, I will always try to push myself to do something impossible. Something I would never do normally because it's too tiring and uncomfortable.
Here are some of the things I managed to pull off on this day:
learning 800 words during one day
talking to myself for 6 hours in Russian
doing 400 push-ups
Unfortunately, somewhere in the turmoil of life I neglected this idea and stopped celebrating this day. Recently, however, I decided to revive it and to share it with you. The Impossible Tuesdays are our chance to claw our way through all the bullshit excuses straight to the finish line. This is one day per week when we will prove that we are not a weak, disgusting, spongy blob and
we can do things we have never thought we could.
We are damn tough and we will prove it. It can be one day a week which makes all the difference.
Bets as the primary tools of The Impossible Tuesdays
If you decide that you're in. You should know how to properly push yourself to do the impossible. Bets are the perfect tool for this purpose. It doesn't matter how much you love doing something, there is always some border which you won't cross. It's uncomfortable, after all. I sure love learning new words but usually, after getting to one hundred I call it quits.
If, on the other hand, you dislike doing something, you need a whip over your head to make you act. In other words, you need to put something at stake.
Here is how bets work:
Choose a GOAL you want to achieve
Determine your TIME HORIZON (1 day in our case)
BET with someone that you'll achieve
Choose your PUNISHMENT in case you fail to deliver (20$ for example)
Send evidence to your bet buddy
Keep in mind that bets are fully flexible. You can mold them and twist them as much as you like to fit your goals.
Now that you know how to flail yourself properly, it's good to familiarize yourself with a couple of extra guidelines.
They will allow you to maximize your effort.
How To Make Your Effort Count

If you already do something, do 4-5 times as much as you usually do
Remember that the Impossible Tuesdays are all about doing the impossible. Demand from yourself.
If you normally do 10 pushups, do 40.

If you noramlly read 20 pages of a book, read one hundred. Make yourself sweat and squeal.
If you want to take up a new activity – just do it
If you have always wanted to do something but have been delaying it indefinitely – this is your day.
It doesn't have to be anything huge as long as you start. Always wanted to 
learn Chinese
 but life got in the way? Do as little as 1 unit from a textbook.
Break it down into many sessions
Doing a lot of repetitions of any activity is straining.
That's why make sure you always break the entire process into many chunks.
Don't even think about knocking out 200 flashcards in one sitting. Try to do it in at least a couple of sessions.
Identify "the dead time" and use it
Dead time is the time spent doing activities which don't absorb all of our attention.
Think about sitting on the subway or standing in line. These seemingly useless moments can usually be used to do some more productive stuff. Plan ahead and consider how you can incorporate dead time into your Impossible Tuesday.
What can be your goal?
I can't tell you what you should concentrate on. Only you know what's important to you and what's worth your blood and sweat and tears. I can tell you this – usually you should be doing the things you are actively avoiding. Brainstorm what that thing is for you.
Regardless of that, here are some proposals of the things you can bet on:
Working out:
Learning:
Creativity
Big projects
If you have any other suggestions, let me know in the comment.
The Final Words + The Invitation
Every idea needs a critical mass to gain motion. I don't know if this will work out or maybe I will have to bury the hatchet in this idea. It's up to you. However, if you decide to take part in, post your goals in the comments together with your bet.
If you can't think of anything right now, think about it and post it later. On Wednesday come back and post your result as a reply to your original comment.
Who knows? Maybe this is the sign you have been waiting for!
If, however, you decide to bury this idea, know that you will have dirt on your hands.  The dirt that is soaked in guilt and shame. The stains left by it will taint your soul permanently and they will never go away. They will keep growing until they spill onto your very existence polluting everyone you love. It will …
Ok, ok. No more guilt-tripping! Join me in the comments! We will see how it goes and hopefully, we will make it a permanent thing.
P.S. You can increase your chances of sticking to your plan even more by making yourself accountable. Tell somebody about the challenge or tweet #ImpossibleTuesday together with your goal!